Hello dearies! More giveaways here :) I'm glad to be sharing more giveaways with you readers out there! So Happy Wednesday for all :)
Cite: http://etsygiveaways.blogspot.com/
Pop Culture Shrine Magnet-your choice (Ends 10/24)
Link:
http://www.ninaonthemoon.com/2013/10/after-hours-parade-handmade-pop-culture.html
Necklace from Eternal Girl (Ends 10/21)
Link:
http://createdbylaurie.blogspot.com/2013/09/giveaway-eternal-girl.html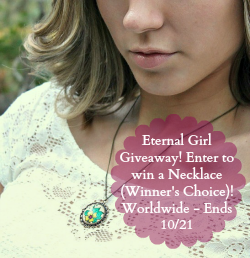 Link:
http://diyfrugalbride.blogspot.com/2013/10/10-gift-card-to-cassthecrafter-giveaway.html
$25 Gift Certificate giveaway (Ends 10/18)
Link:
http://www.savvydeetsbridal.com/2013/10/giveaway-win-25-to-shop-at-posh.html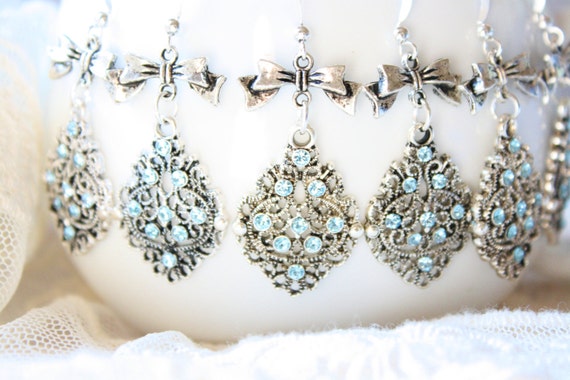 Antique Pottery Shard Necklace (Ends 10/28)
Link: FaceBook :
https://www.facebook.com/onerustynail?sk=app_228910107186452
Set of Six Cast Concrete Knobs (Ends 10/27)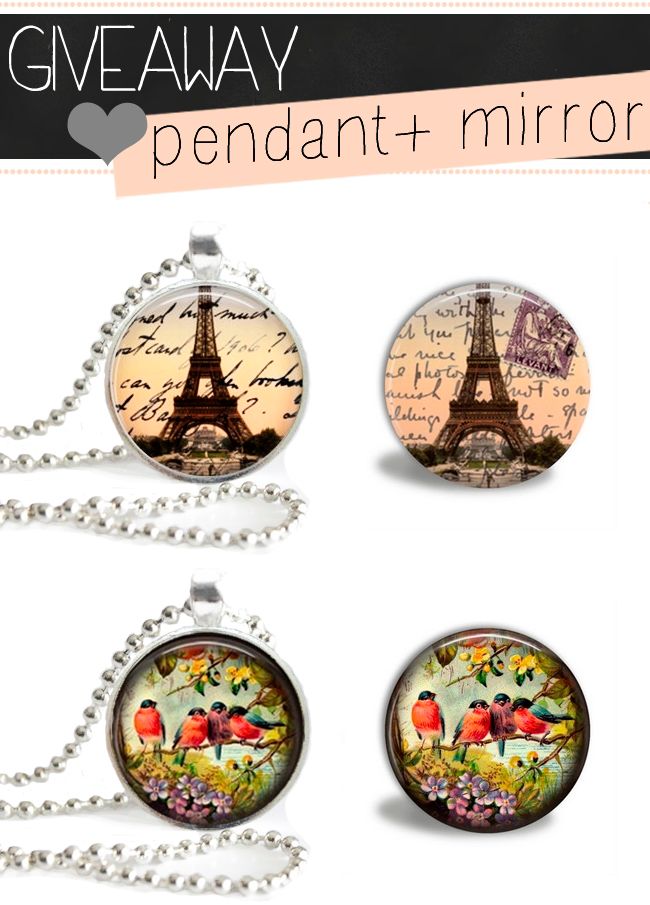 ~ That's all for today my angels <3 See you soon! -Jennifer T.~
P.S.: Comment down below on which giveaways you would like to see in the future :). Also, would you like to see any beauty/ makeup tutorial vids? I can check on YouTube for you!!
Also, please follow me:
http://instagram.com/_jennifferrr_
http://www.youtube.com/channel/UC8EYnFy7_6GZ33vRn-8ceKA
http://www.bloglovin.com/jba339513
https://www.facebook.com/jennifer.truong.90
https://twitter.com/jennettaphetta
Thanks, and I'll follow you too :)