School will be starting soon for me, which is kinda sorta sad. It will be my junior year of high school, next year being my senior year, which is truly unbelievable. The only nice thing about going back to school is B2S shopping and seeing my friends again. Anyways, what I'll truly be sad about is not getting to watch as much K-Drama as I have been watching this whole summer 😞. Here are a couple of new ones which I have been obsessing over. Do not attempt to watch these if you are impatient, since these are still on air, even though I was sucked into the K-Drama wormhole... Waiting for every new episode + English subs is a pain.
1)
W - Two Worlds
This drama makes me happy & sad bc feels. I really love the storyline of this drama though. Lee Jong Suk and Han Hyo Joo are goals!

♥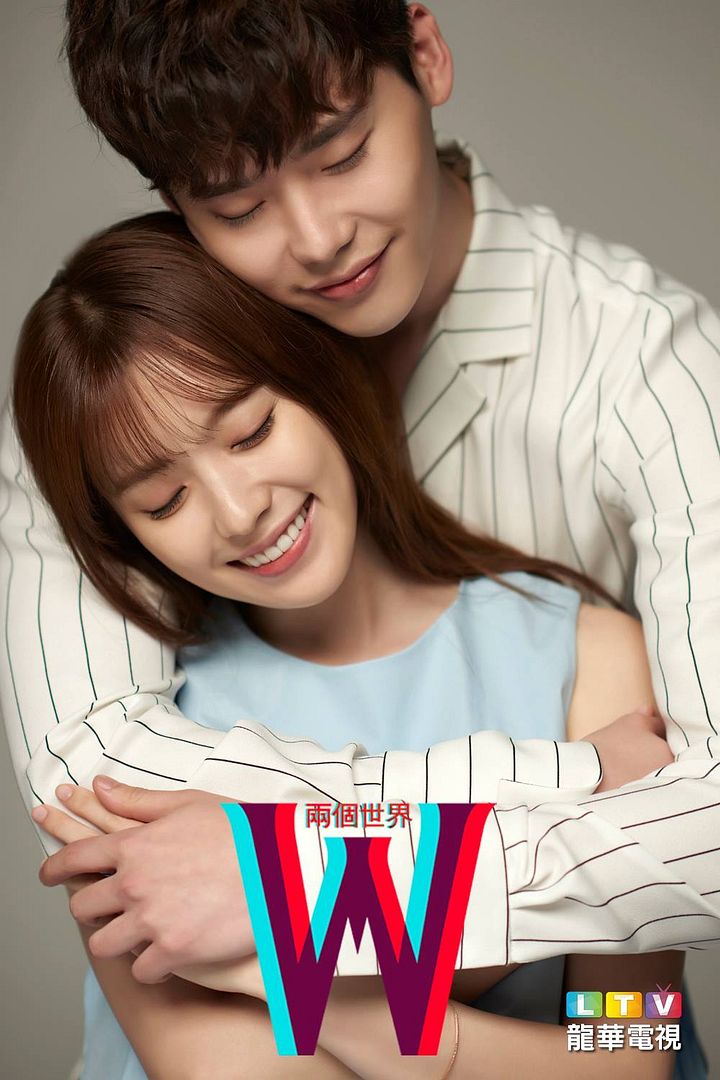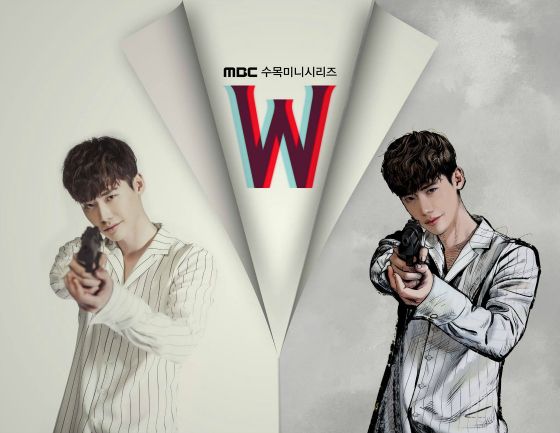 2)
Cinderella and Four Knights
I just can't with this drama and how similar it is to Boys Over Flowers! Love everyone starring in this drama! Who will Eun Ha Won (Park So Dam) end up with?