I would like to share with everyone how my skin has drastically improved with the usage of new products.
~~~~~~~
~~~~~~~~
~~~~~~~
~~~~~~
~~~~~~~~
~~~~~~
~~
~
~
Here are my

TOP 5 Recommended Products

which helped me with my dry/sensitive/oily skin, blackheads, & breakouts:
1. Neosporin Eczema Essentials Daily Moisturizing Cream- 6 oz.
* Great for

DRY/ECZEMA/Sensitive Skin!

This product got rid of my itchy blotches on my face, and it is no longer dry! :)
Click HERE to purchase! (Target)
2. Yes To Carrots Daily Cream Cleanser- 6 fl. oz.
* This is also a great product! Best for
DRY/
Dull skin!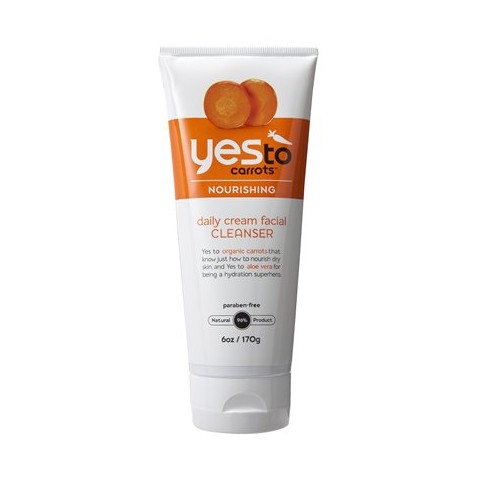 Click HERE to purchase! (Target)
3. Yes To Tomatoes Clear Skin Daily Pore Scrub- 4 fl. oz. bottle
*After multiple uses, I have seen my blackheads start to diminish. Use for
ACNE/Blackheads
Click HERE to purchase! (Walgreens)
4. Cetaphil DermaControl Oil Control Foam Wash - 8 oz. bottle
* Definitely recommend for OILY/ACNE-PRONE Skin! Works like a charm ^-^
Click HERE to purchase! (Target)
I hope you all enjoyed reading this post! I will try to blog more for all of you!

♥

♥
You can find me on :
Instagram --->
HERE