I'm back again with EXCITING news!!! There is a website where you are able to give & get free stuff via credits and it's called.... LISTIA! If you already use this, you know what I'm talking about. Listia is a great place to get rid of unused items, and to find new stuff as well! There are a large variety of ways to earn credits as well. So give it a try!
The link is : https://www.listia.com/signup/6818271
**SPECIAL DEAL** - Sign-Up for 1000 free credits

♥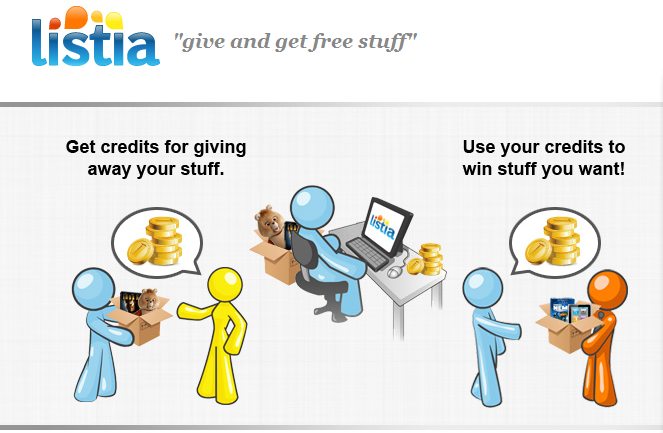 My Earnings so far: 9,327 credits !