Part 2 of my Holiday Posts is here! Today, I will be posting some D.I.Y. Holiday Projects and Last-Minute Christmas Gifts and much more!
D.I.Y.s + Gift Ideas (note: these pictures are not mine, credit given to those who own these pictures - source: google.com)
Holiday Nail Looks
Holiday Foods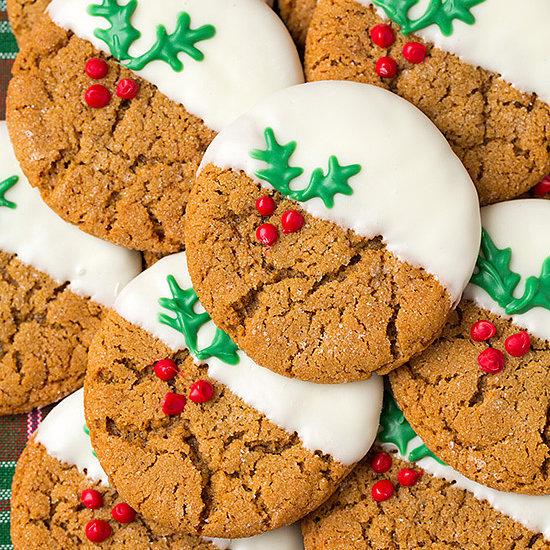 That's all for this post! I might be doing a Holiday Post Part 3 :) . Anyways, follow me on my social media sites and check out my latest video that's up on YouTube! I'll be uploading more videos! ↓↓↓
My Youtube Channel: Click

HERE
Official Instagram:

HERE
Instagram Shop:

HERE
Instagram Spam Account:

HERE
Tumblr:

HERE
Kik: @jennettaphetta
Twitter:

HERE
Snapchat: @jennettaphetta
Contact Email: heathertruo(at)gmail(dot)com
Stay Tuned for these Posts!
* What I Got For Christmas Post -

December 25th
* Makeup Reviews Post -

December 26th
* Influenster SlimFast VoxBox Review -

TBD
* My First Secret Santa Review! -

TBD
* New Years 2k16: D.I.Y.'s and To-Do's -

December 31st