Happy 4th of July, everyone! It's been awhile since I've last posted (my sincere apologies). Summer's been pretty great so far. Although I have summer homework for my upcoming AP courses, it's relaxing for the most part. Today, I decided to post about a few new products in the makeup world, some that are soon to be released and others which are already available to purchase.
1. Jeffree Star LE Summer 2016 Velour Liquid Lipsticks (AVAIL 7/21 @10AM PST HERE) 💄= $18 ea., $75 for all 5
• Shades:

Nude Beach, Watermelon Soda, (714), Virginity & Queen Bee
• Jolly Rancher Watermelon Scented! (except [714])
🍉
2. Anastasia Beverly Hills LE Sun Dipped Glow Kit! (AVAIL @ Sephora) = $40
•
😍😍😍 Look at this gorgeousness....
• Shades: Bronzed, Shimmer, Tourmaline, Moonstone
3.
Lancôme
Glow Subtil Silky Creme Highlighter (AVAIL @ Sephora) = $30
• Shades (L→R): 01 Gold Lights (pure gold), 03 Rosegold Lights (rose gold), 04 Amber Lights (bronzed gold), 05 Buff Lights (champagne gold), 06 Glowing Lights (gold mine)
4. Kevyn Aucoin The Neo Bronzer (AVAIL @ SEPHORA) = $58
• I seriously need this right now 💖
• Shades: Siena (Cool Coral) & Capri (Warm Pink)
5. Colourpop Ultra Metallic Lip (CURRENTLY SOLD OUT HERE) = $6 ea.
• Shades: 3-Way, Kween, Man Eater, Zebra
6. Anastasia Beverly Hills Modern Renaissance Palette (OUT OF STOCK @ Beautylish) = $42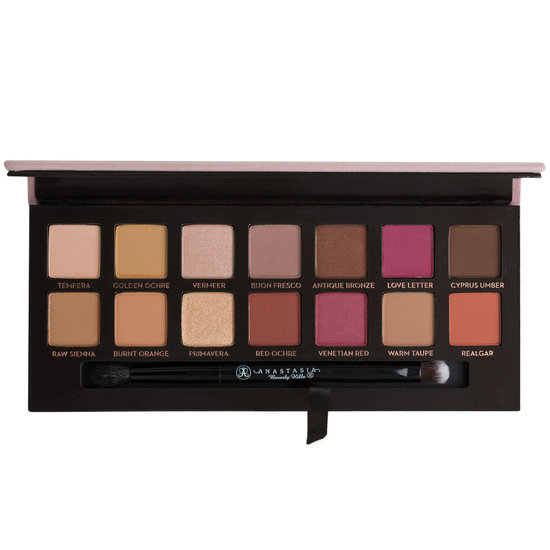 • Love, love, love! 💕
Well there you guys go! I will be posting more in the next few days so stay tuned as always! For now, stalk me on my SNS. Here is an updated list, since I changed my usernames: