If you know me well, there's no doubt that one of the things I always take for granted about summer vacation is how I can watch hours upon hours of K-dramas without the burden of coming home everyday with 5 hours worth of homework to complete. I started off this summer with some pretty great ones, however the problem with watching K-dramas that are still on air is the great anticipation and urge to know what's going to happen next (the next episode may take awhile to release *tear*). I have compiled a list of the Top 3 On Air K-Dramas that I'm currently watching.
* I'm currently watching this drama, as it is on air. So far, I'm loving it! Funny, adorable, and intense, this drama is a mix of everything. I definitely reccomend watching this one! Starring
Namkoong Min, Bang Minah,
On Joo-wan and Seo Hyo-rim.
* I've never really been a huge fan of Korean medical dramas. This one though, is really good so far and I had to watch it because of Park Shin Hye.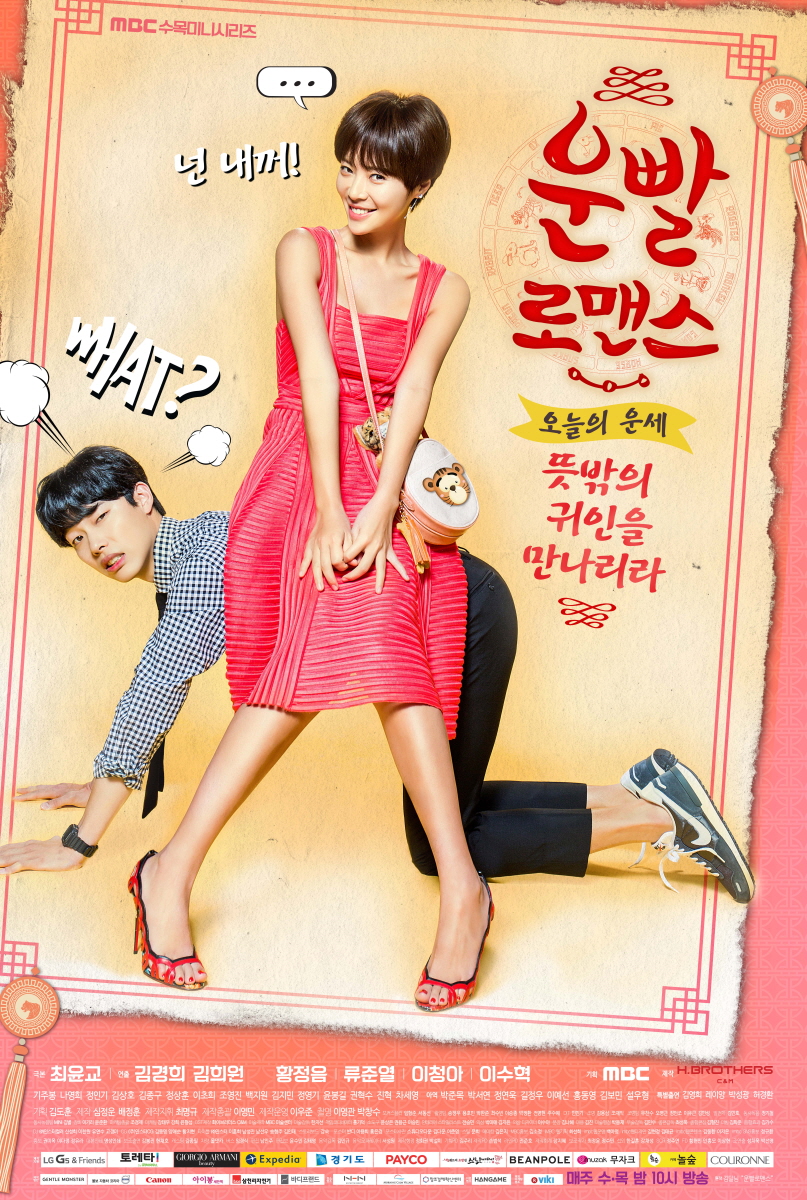 * I love the storyline of this one and the chemistry between the two (
Hwang Jung Eum & Ryu Jun Yeol).